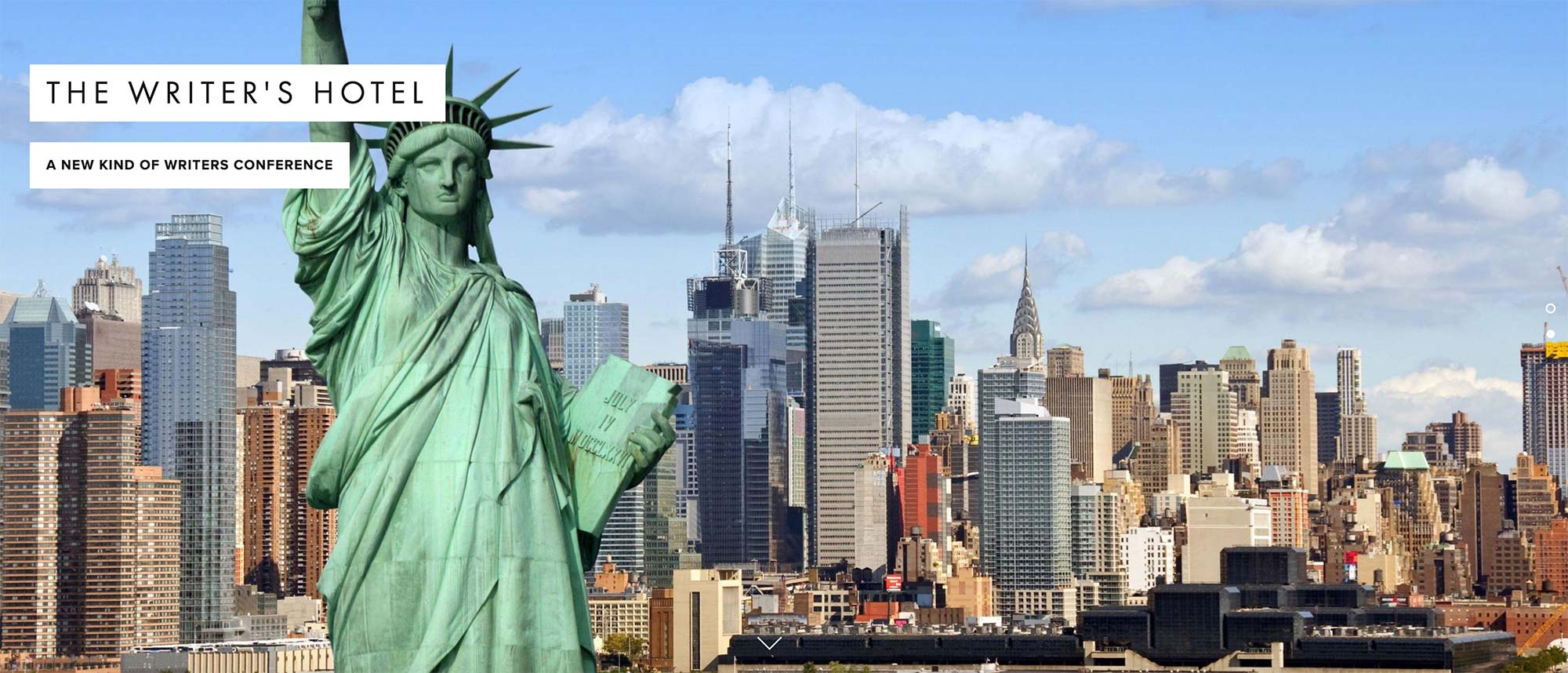 Here's our new SuperGuide to conferences and events for independent authors and/or indie book fans taking place in 2018 and into 2019. There's nothing like meeting fellow authors and notable figures in the space in real life (IRL) so you can collaborate and compare notes.
If I were compiling a list of conferences devoted to indie authors alone, it would be a very small list indeed. But events that benefit indie authors span the gamut from writing workshops to big splashy expos where writers get to rub elbows with avid readers, agents and fellow authors.
My philosophy is simple. Learn as much about writing, readers and traditional book publishing before you set out on your indie journey. Infiltrate before you dominate.
So here's our first annual SuperGuide to conferences, book gatherings and reader events of interest to independent authors.
Tip: Cut out this cheat sheet and tape it to your office wall. Even if you're not going, you can follow the hashtags of most of these events on Twitter.
Have others to add? Let us know in the comments and we'll add them right away!
SuperGuide to Indie author conferences & events
Conferences, book fairs & reader events of interest to independent authors
* Indicates conferences that cater primarily to self-published authors.
Additional events for indie authors and/or indie book lovers
Above we didn't include the second-level international book fairs in Bologna, Italy; Beijing; Buenos Aires; Sharjah, United Arab Emirates; Paris; Guadalajara, Mexico; Prague, Helsinki and Hong Kong. Online, one event worth checking out for sure is the upcoming Self-publishing Advice Conference (formerly known as ALLi's Indie Author Fringe), which takes place April 14, 2018, in concert with the London Book Fair.
Additional reader events and writers' workshops and conferences include these notable events. Keep in mind that this is a sampling and not a comprehensive list — there are hundreds of writing events and workshops around the globe.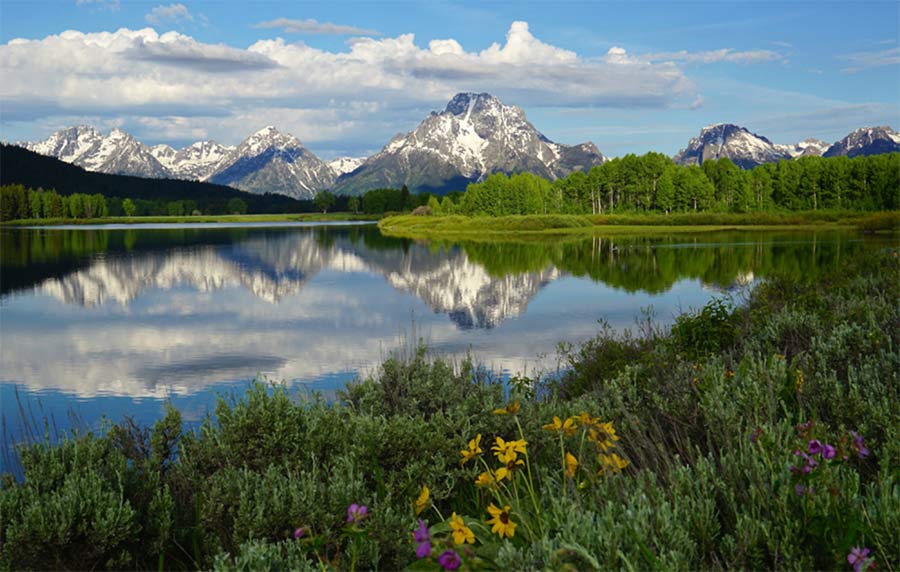 Additional 2019 events
Related readings
---